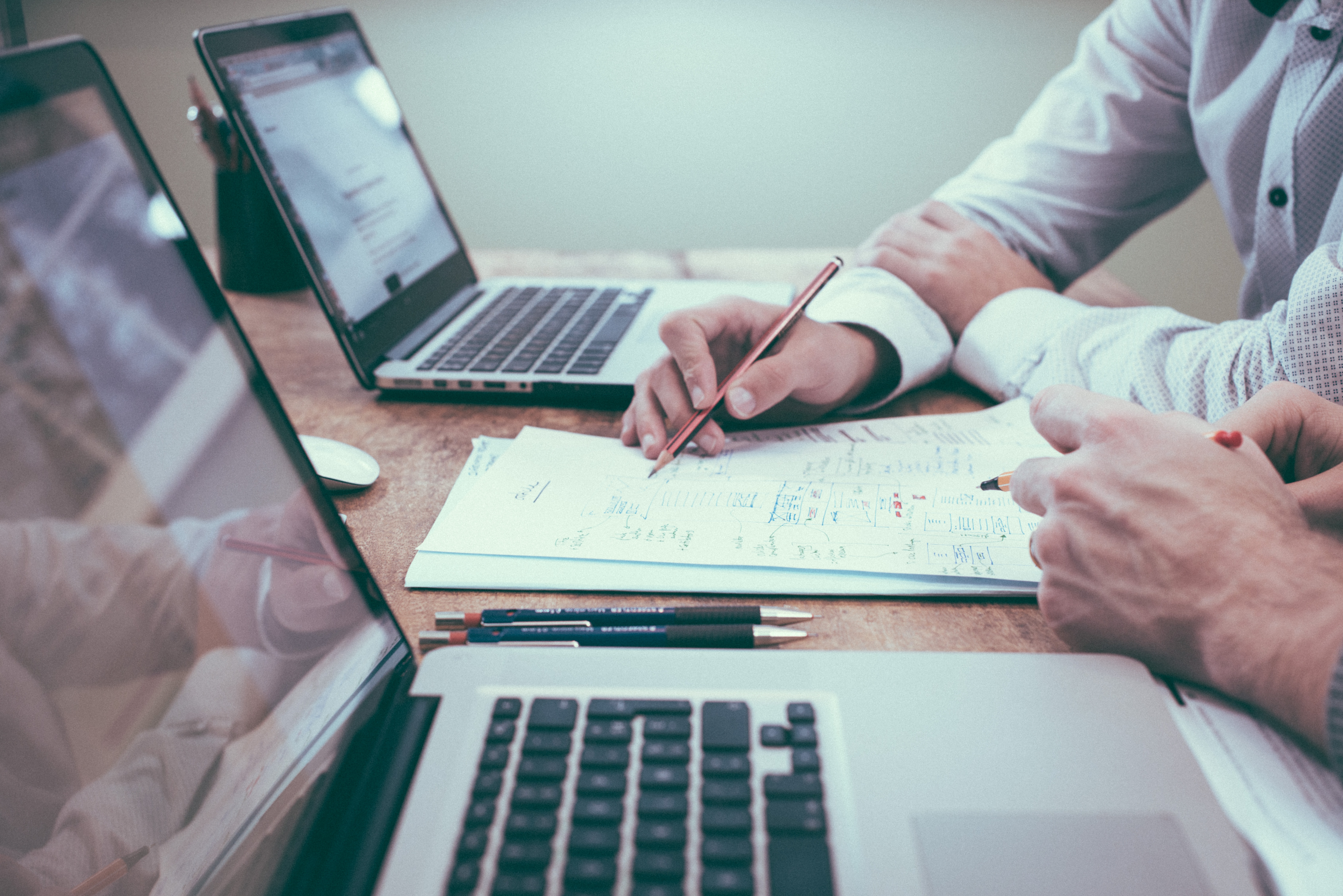 In a previous post about my ROI stock portfolio you could read what my plan was. We're now 5 months further, and that means we've reached the halfway mark of the buying period. So how's it going? The portfolio As of 10th of January 2023, just before I deposited another €100, the portfolio looked like this: ❌(-3.40%) Microsoft (MSFT) - ❌(-14.07%) ❌(-2.20%) Apple (AAPL) - ❌(-17.41%) ❌(-2.00%) Mastercard (M) - ✔️(+5.
💬 Read more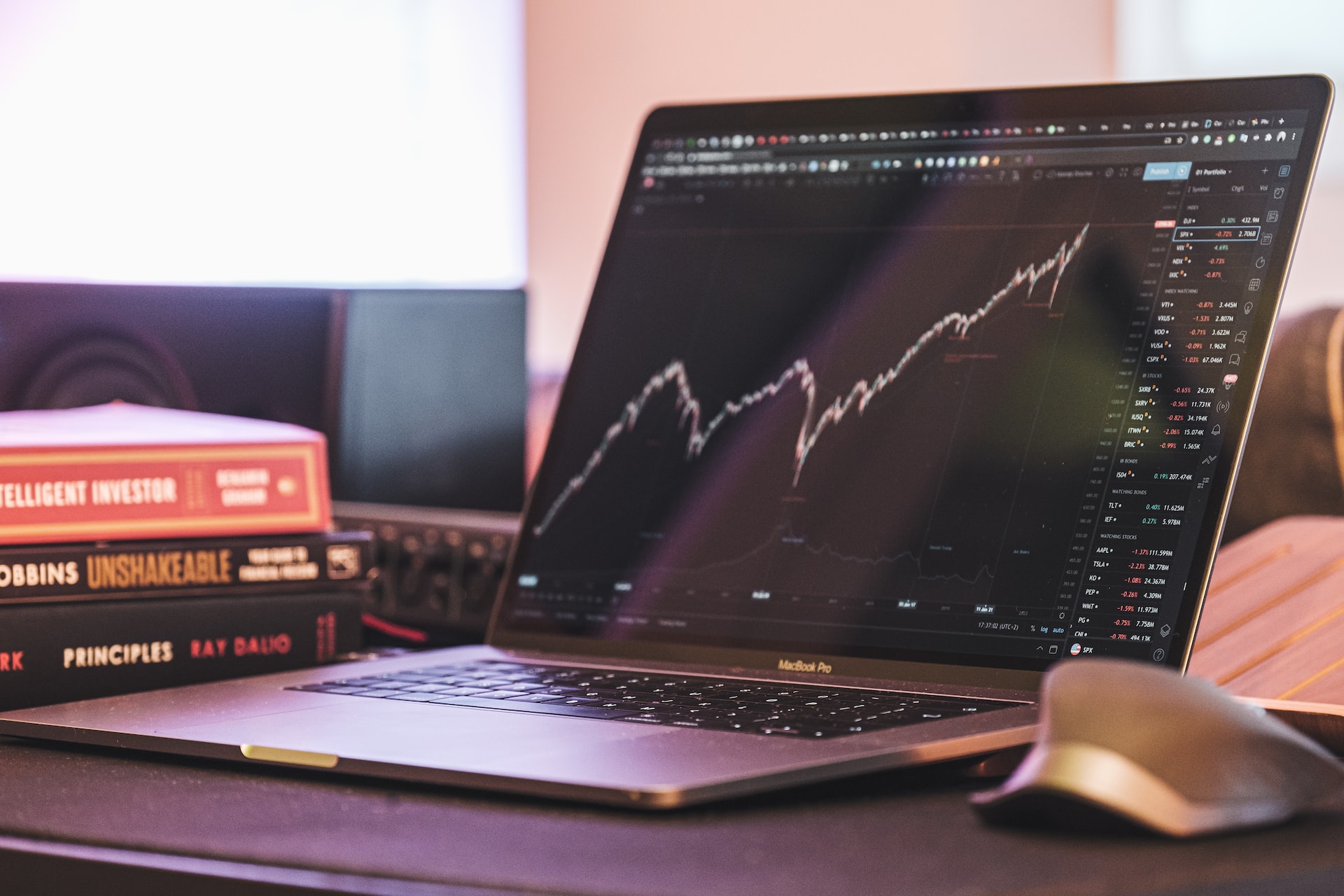 After reading a bit about multiple well-known investors mentioning how important Return On Invested Capital is, I decided to generate a small portfolio (actually a pie within Trading212) with some metrics. I used finviz to screen and since they don't have ROIC, I used Return On Investment (ROI). This is a different metric but is the closest option there is. My screening options were as follows: ROI of 25% or higher Net profit margin of 25% or higher Market cap of 2 billion or higher Positive dividend Average trading volume of 1 million So the important values are the ROI and net profit margins.
💬 Read more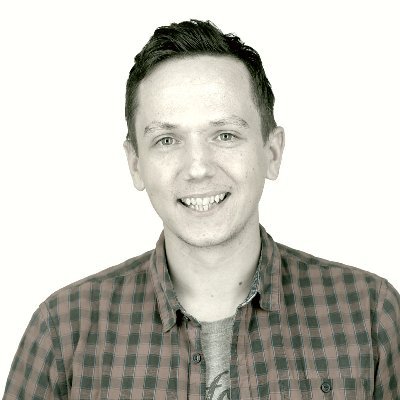 Hi!
I'm a 34-year old software engineer from The Netherlands. My interests lie with (web)development, databases, design patterns, social media, communities, APIs and open data.
More about me, including links to other online services, can be found at gerben.dev
Tags
go

1
personal

9
php

5
scandinavia-2013

3
stocks

2
tech

17
web

1
youtube

1
Socials
Meta